About
Welcome to the shop!  My name is Tim Brown and I run The Wireless Woodworker.com.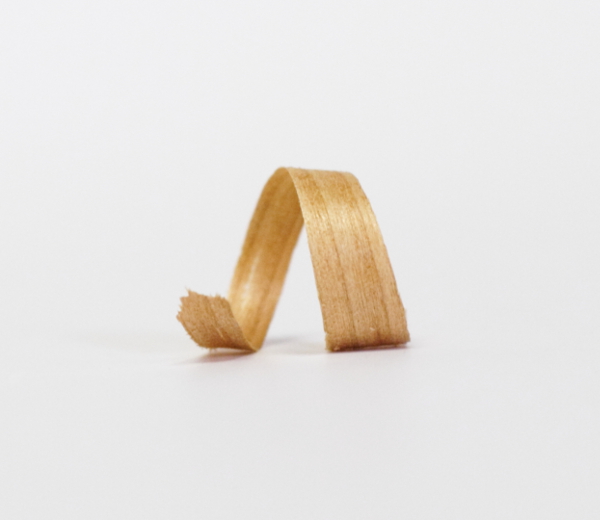 I've always been a tinkerer, or to use a more recent term, maker, and I've always enjoyed the process of making more than the result.  Once I discovered traditional hand tool woodworking I was hooked immediately.  'Modern' hand tool woodworking is a bit of an oxy-moron, but that's essentially what I try to do.  I'm, without a doubt, a modern guy.  I love my gadgets, rely on computers, and couldn't live without my iPad.  It's maybe because of all this technology surrounding me that I'm drawn towards the old days and simpler times.  I prefer a single speed bike, use and collect fountain pens, and love working wood with hand tools.
In the modern age, with all the incredibly powerful machinery available for woodworking, it seems sort of crazy to use hand tools.  If the sole purpose of woodworking was to create a final project, I would tend to agree.  For me, however, the actual building process itself is where I find the most enjoyment.  Since I am not a professional woodworker, I have no problem taking more time to complete a project.  If it allows me to refine a technique, or learn a new skill in the process then I take great pride in that.
As a little aside, I'm not trying to convince anyone that hand tools are better than power tools, or that someone should use one or the other.  It doesn't matter to me.  If someone sees a project on my site and decides to go cut a dado at their table saw, great!  I'm happy that you're visiting The Wireless Woodworker and I'm thrilled that I could motivate you to get into the shop!  Just because my preference is to work with hand tools, doesn't mean you should too.  I prefer to drive only white cars, but a world full of just white cars would be extremely boring!
My hope with the site is to learn and improve my techniques, while sharing my passion for the craft of hand tool woodworking.  I am not an expert woodworker, so I welcome and encourage comments and suggestions.  I hope that you can learn with me, or that you can at least just enjoy everything the site has to offer.  I'm glad that you're here!